Maggie Gallagher made an appearance at NOM's lowly-attended bus tour stop in Columbus. The organization's president, Brian Brown, was conspicuously absent.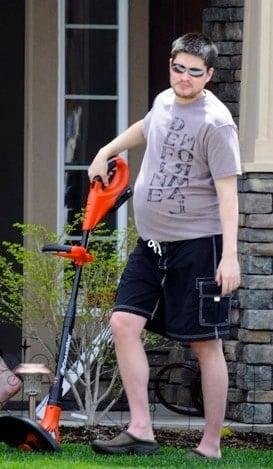 Thomas Beatie is expecting baby # 3.
Gay businessman claims police brutality after incident at hotel: "We were threatened with criminal trespass for simply trying to go into the hotel to visit friends staying there, in addition, another guy was CHOKED for no apparent reason."
Video: Billy Corgan collapses on stage.
UK Study on gays and lesbians and drug use: "(The study) finds the LGBT community tend to be early users of new drugs and says improving links between such minorities and health officials would identify risks before drug use became widespread."
The Evangelical Lutheran Church reinstates barred pastors.
Levi Johnston continues to pursue acting jobs.
According to Zachary Quinto, we won't see a new Star Trek flick for a little while.
Palm Springs Police Chief responds to accusations that the department is anti-gay: "I recently met with LGBT committee members, Warm Sands hoteliers and residents, the Human Rights Commission and city staff to dialogue on improving the relationship that has been affected by the public outcry over the enforcement operation. I certainly understand the constructive criticism we have received and taking the appropriate action steps. We have scheduled LGBT cultural diversity training for all members of the department."
New Brazilian gay tango festival. Says one dancer: "Tango is so sensual and for me dancing with a man is more sensual when leading or following, there is a little flirting and I don't want to flirt with a woman."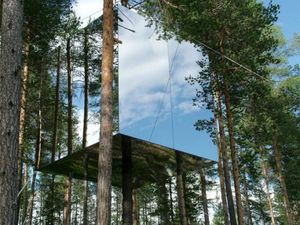 Amazing "invisible house" is really a mirrored, cubed structure that is part of a hotel complex in Sweden.
Marc Jacobs and Lorenzo Martone are definitely broken up, so says the latter via Twitter.
Even nerds can be violent.
The USDA's Shirley Sherrod tells Anderson Cooper that Andrew Breibart is really being racist and vicious against a black president.
Toyota believes that if you drive with a glass of water on your dash, you could save on fuel. Well, not literally.
Apparently this girl focused too much on the "sex" in Sex & the City and not enough on the "city" part.