Like father, like son.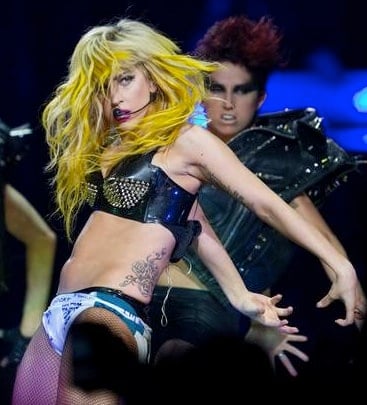 Lady Gaga plays Vegas, is still dedicating "Boys Boys Boys" to her gay fans.

The Queens Pride House, which caters to all people in the LGBT community in NYC, is in the midst of some big financial trouble.

Thomas Jane and Patricia Arquette hang up their marriage. Again.

Jazz singer Abbey Lincoln dead at 80.

It's been scientifically proven: The best way to pour champagne is at a tilt.

Milk is the latest tainted food scare from China.

Never before seen deleted scene from Return of the Jedi.

Sharks are even smarter than you think.

After telling
Levi Johnston that he should run as the naked mayor of Wasilla, Jimmy Kimme quipped, "Levi Johnston is to Sarah Palin what voicemail is to Mel Gibson."

Glee gets the comic book treatment.

After their apology last week, Target may now face a boycott from the Right.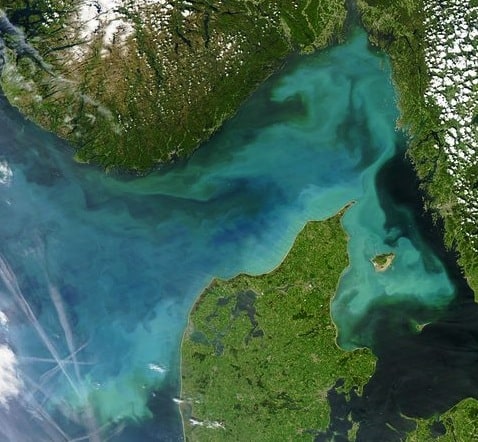 A change in the color of ocean waters could have an impact on hurricanes around the world.

Philadelphia
Eagles player Todd Herremans is sorry
for his homophobic tweet about True Blood that read, "Not a fan of how
they get u hooked w/ 2 seasons then bring on a barrage of
homosexuality." Said Herremans: "It was not my intention to offend or
hurt anyone."

Sports Illustrated's Jeff Pearlman on baseball manager Brent Bowers's apology for his anti-gay slurs: "Even in the aftermath of his resignation, Bowers still didn't seem to get it. Yes, he was sorry and upset and all that stuff. But, come day's end, he was a skipper being a skipper. "There were a couple of instances in two games where I got kicked out in the first inning from that umpire, OK?" he told the Edmonton Journal. "And some of my players also got kicked out from that same umpire. I just though, as manager, I needed to go out there and just ask why is this happening to me and us, and it just came to a point then where I just started saying bad things to him, and for that I'm sorry."