Rumor has it that we might soon see a new album from Britney Spears.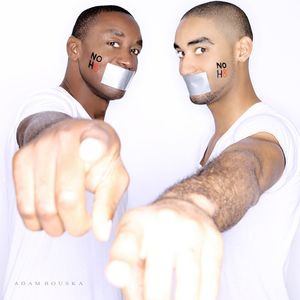 Isiah Thomas poses for the NOH8 campaign with his son. 


The first so-called "Jewish boat" participates in Amsterdam's pride parade, which featured about 80 other boats and a whopping total of 500,000 supporters.

A shirtless Joe Biden on a beach in the Hamptons.

Doctor who is researching to prevent homosexuality dodges a question about her experiments.

Gay activists: "Uganda's 'Anti-Homosexuality Bill,' which raised a worldwide uproar over its death penalty for gay sex, has stalled in parliamentary committee and it is unlikely to be passed in the current session."

Tori Spelling looks surprisingly plain without any make-up.

Tragedy on K-2: "Swedish climber and skier Fredrik Ericsson has fallen to his death on K-2 while trying to conquer the world's second highest peak."

You and I are a lot more like a SpongeBob Squarepants than you thought.

Gay sons for all mothers!

Suicides in the LGBT community are on the rise.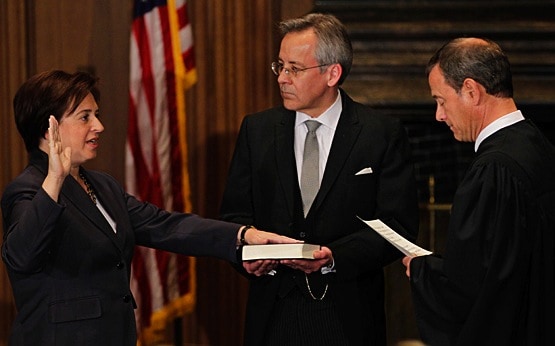 Elena Kagan was sworn in by Chief Justice
Roberts today. While she'll be able to take on her justice duties
immediately, she won't be installed as a Justice until October 1. 

Possible explanation as to why the GOP isn't being as vocal about same-sex marriage as they have in the past: "'Every indicator that I have … generally speaking, is that economic growth and job creation are the tandem issues that will be the principal drivers of voter decision at polls,' Republican National Committee political director Gentry Collins told reporters Thursday. 'What I'm encouraging candidates to do is go out and run on an economic platform, a jobs platform.'"

Workshop organized by gay priest in California attempts to bring the church and the LGBT community together.

Channing Tatum does good by supporting a brain cancer charity.