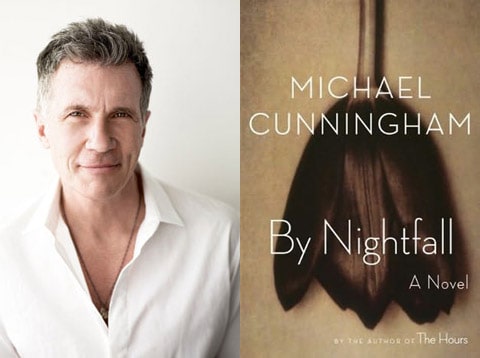 The Paris Review interviews Michael Cunningham about his new novel By Nightfall
, about a married NYC gallery owner who begins to fall for the younger brother of his wife:
PARIS REVIEW: At one point, Peter says, "I don't know. I mean, how could I love another guy and not be gay?" "Easy," says Uta. Why is it easy?
CUNNINGHAM: Human sexuality is tremendously complicated, so much so that the designations "gay," "straight," and "bisexual" are all but meaningless. How many of us have had crushes, and even sexual experiences, with people who fall outside our official "erotic category"? Okay, not everyone, but many of us. I'm interested in sexuality that falls outside the official lines of demarcation. As is Uta.
The seed of By Nightfall was really Mann's Death in Venice. Although I didn't want to rewrite Death in Venice, I've always been fascinated by Aschenbach's fascination with Tadzio, which is eroticized but not exactly sexual; it's more about Aschenbach's love of youth and beauty and ephemerality. If it was just a book about an old letch hungering for a young boy, what good would it be? I wanted to write about an essentially straight guy who finds himself powerfully drawn not only to a boy but to what the boy represents. If Peter had simply become obsessed with a girl, the story would have been too conventional.
Looking forward to starting this novel.