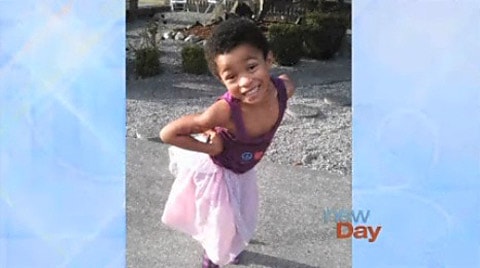 With horrific incidents like THIS making headlines, it's heartening to know that there are families who do the right thing for kids who experiment with gender roles at a young age.
The Kilodavis family has welcomed their son Dyson's desire to dress like a princess with open arms, celebrating it in fact with a children's book authored by his mother Cheryl Kilodavis. Dyson's school now uses the book as an anti-bullying tool.
Watch Seattle King5's great report on the book and the family, AFTER THE JUMP…
(via jezebel) More info on the book here.