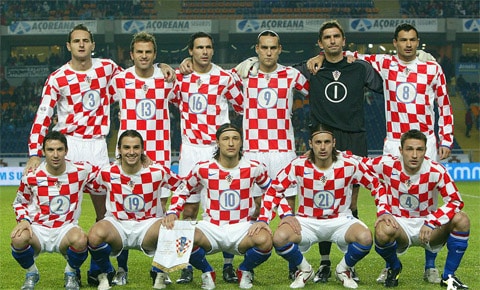 Croatian Football Federation President Vlatko Markovic is under fire for remarks he made about gays in a recent newspaper interview, the Croatian Times reports: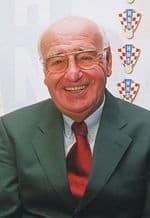 "While I'm a president of the Croatian Football Federation, there will be no homosexuals playing in the national team", Vlatko Markovic said in an interview with Croatian national daily Vecernji List.
Asked whether in his career he has met a homosexual footballer, he has replied:
"Luckily, only normal people play football".
Gay and lesbian associations have informed the Croatian media that they will sue the Football Federation President for discrimination. They also intend to report Vlatko Markovic to UEFA.
Croatia exited the recent World Cup in the qualifying round.