Got to SLDN.org/GAGA here. The Senate switchboard number is (202) 224-3121
KEY SENATORS WHO NEED TO HEAR FROM REPEAL SUPPORTERS:
Harry Reid (D-NV);
Susan Collins (R-ME);
Olympia Snowe (R-ME);
Mark Pryor (D-AR.);
Blanche Lincoln (D-AR)
Richard Lugar (R-IN);
Judd Gregg (R-NH);
Scott Brown (R-MA)
George Voinovich (R-OH);
Kit Bond (R-MO);
Joe Manchin (D-WV);
Lisa Murkowski (R-AK);
Mark Kirk (R-IL);
James Webb (D-VA)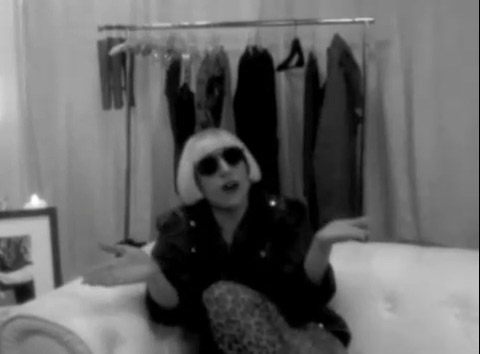 Lady Gaga has released another message urging repeal of "Don't Ask, Don't Tell", and discussing the importance of demanding that Senators debate and vote on this law.
 Watch it, AFTER THE JUMP…