NOM targets Illinois civil union bill, calls for massive outpouring of opposition.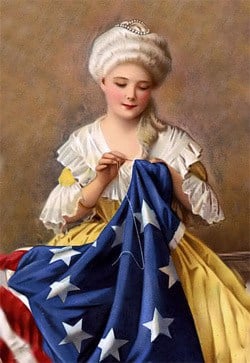 Onion: First U.S. flag sewed by Betsy Ross was actually shirt for gay friend.

The Plastics are back.

Letter posted on Tucker Carlson's website suggests DADT should be lifted, but just for lesbians, because men are horny.

 Royal wedding of William and Kate to be held at Westminster Abbey on April 29. "The royal family will pay for the wedding, following the precedence set by the marriages of the prince and princess of Wales in 1981 and Princess Elizabeth and Prince Philip in 1947."

Obama and DOJ to announce response in appeal of DADT caseinvolving Margaret Witt.

 Columbus, Ohio to offer health benefits to domestic partners: "The vote came after two people addressed the council about the benefits: a man who was in favor of them and a woman opposed. She said the council should, in her words, 'make God smile, not make Satan smile.'"

WATCH: Kim Zolciak performs "Google Me".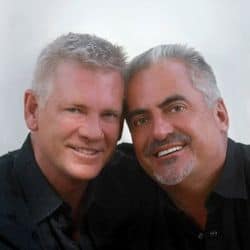 Gay Dallas couple married via Skype file discrimination complaint with Dallas Morning News for refusing to print wedding announcement.

Australian grandmother raising stink about being passed over as foster parent in favor of gay couple. "Mr Messenger asked Mr Reeves to explain why the government failed to ask the parents and grandparents whether they agree to same-sex couples or transvestites being allowed to provide foster care to their children and their grandchildren."

Transgender passengers and the new TSA policies.

Global study reports some progress on HIV: "Since the pandemic peaked in 1999, new infections have fallen by 19% — in some key countries by 25% or more. Expanding access to treatment has yielded a 19% decline in deaths since 2004."

Daniel Radcliffe actually is Harry Potter.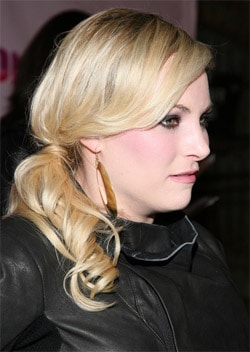 Meghan McCain: "I'm going home for Thanksgiving tomorrow. When we sit around Thanksgiving dinner, I'm not going to be talking about 'don't ask, don't tell'."

Boy Culture hits the red carpet for the premiere of I Love you Phillip Morris.

Watch: Darren Criss belts out a Disney classic.

Joss Whedon responds to reports of a Buffy reboot: "'m glad you asked for my thoughts on the announcement of Buffy the cinema film. This is a sad, sad reflection on our times, when people must feed off the carcasses of beloved stories from their youths—just because they can't think of an original idea of their own, like I did with my Avengers idea that I made up myself."

Alan Turing papers expected to fetch $800K at Christie's auction: "IT journalist Gareth Halfacree has been trying to raise money to buy the papers so that they can be donated to the Bletchley Park Trust in Milton Keynes. Bletchley Park was where Turing created his Enigma code breaker machine….The collection up for auction will contain his first published paper which is his work on artificial intelligence and the very foundations of the digital computer."