Published by
OK Magazine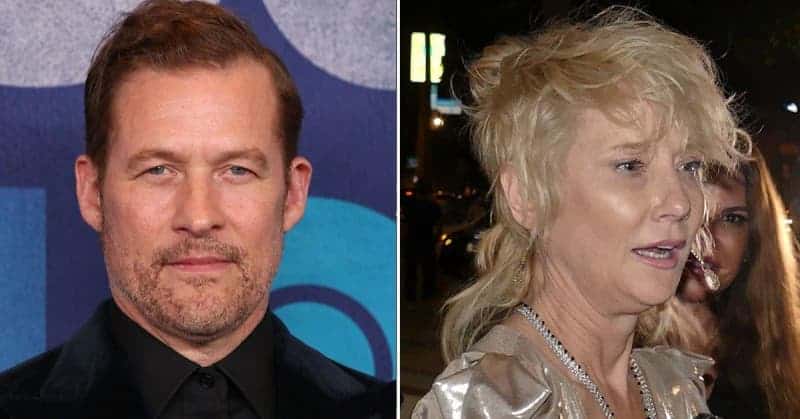 mega
In her corner. James Tupper and Emily Bergl are coming to Anne Heche's defense following her tragic death.
Bergl, who worked alongside Tupper and Heche on the ABC series Men In Trees, recently slammed haters calling the late actress "crazy," making clear the Psycho actress was anything but.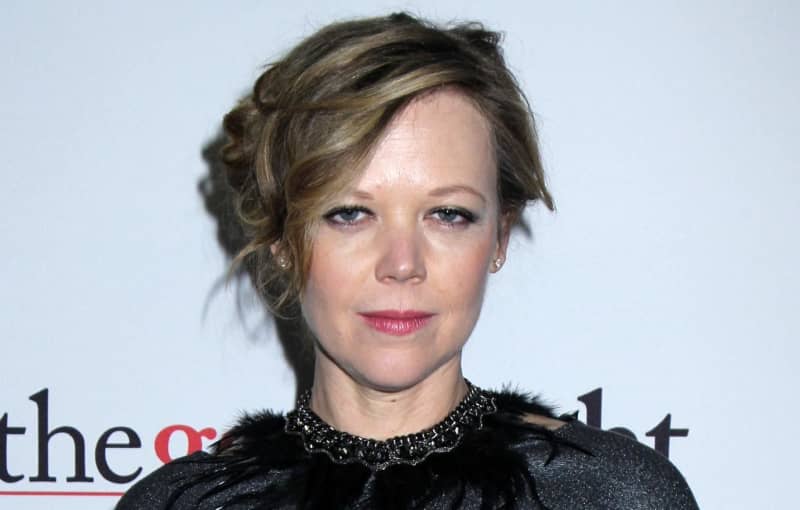 "'You worked with crazy Anne Heche?' 'So how crazy was she?'" the 47-year-old began her Instagram post alongside a throwback photo of the star, who was taken off life support Sunday, August 14, after her fiery car crash.
DRUG ACCUSATIONS, A FIERY CAR CRASH & MORE: INSIDE ANNE HECHE'S BIGGEST SCANDALS
Dubbing Heche a "genius" performer who "elicited more curiosity than any other famous person," Bergl noted she is "one of the most astoundingly focused and prepared actors I've ever worked with."
"I don't think I ever saw her miss her mark," Bergl suggested, going on to detail her experiences working with Heche, who died at 53 years old. "The only joke I did make about Anne was that it's likely she didn't have a psychotic break, but really was an alien, because her strength seemed super human."
Recalling how "her smiling face" was "luminous without a lick of makeup," and that she would give flawless performances day in and day out, Bergl praised Heche for always keeping herself together despite all she had been though.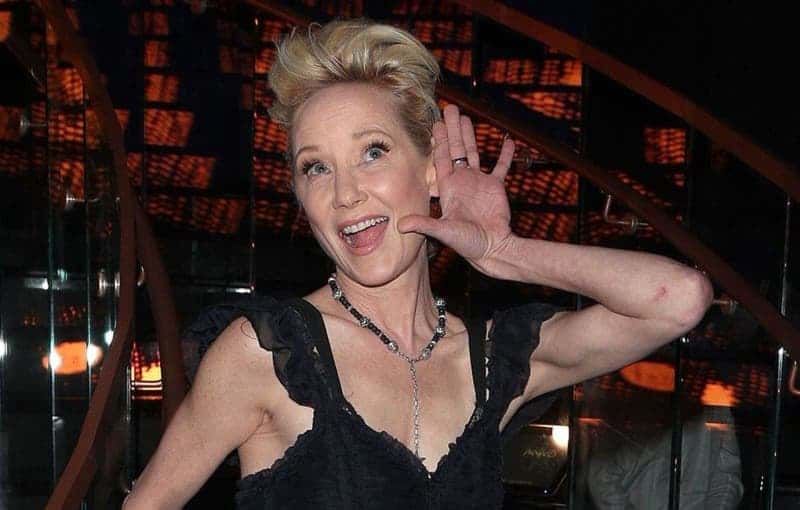 "She was raped by her father, her brother killed himself, and her mother told her she would burn in Hell for loving a woman," continued Bergl. "But despite a sometimes harrowing life, she was so much fun to be around. She was insouciant, joyous, insightful."
Regarding those who called Heche crazy, Bergl offered, "It's no wonder Anne titled her brilliant memoir Call Me Crazy, she beat everyone to the punch," before concluding: "I would tell you to read Call Me Crazy, but it's now $200 on Amazon. I paid it because I want to read it again. She was a true genius, and I miss her. #ripanneheche."
Shortly after the Shameless actress' post, Tupper — who dated Heche for years — took to the comments section to applaud her message, writing: "Oh god thank you for writing this. Is all completely accurate and true. love you e."
FRIEND CLAIMS ELLEN DEGENERES NEVER GAVE ANNE HECHE THE 'CREDIT SHE DESERVED' FOR 'CHANGING THE COURSE OF HISTORY' FOR THE LGBTQ+ COMMUNITY
The former flames, who share sonAtlas Heche Tupper, split in 2017 after 10 years together. Heche also famously dated Ellen DeGeneres from 1997 to 2000.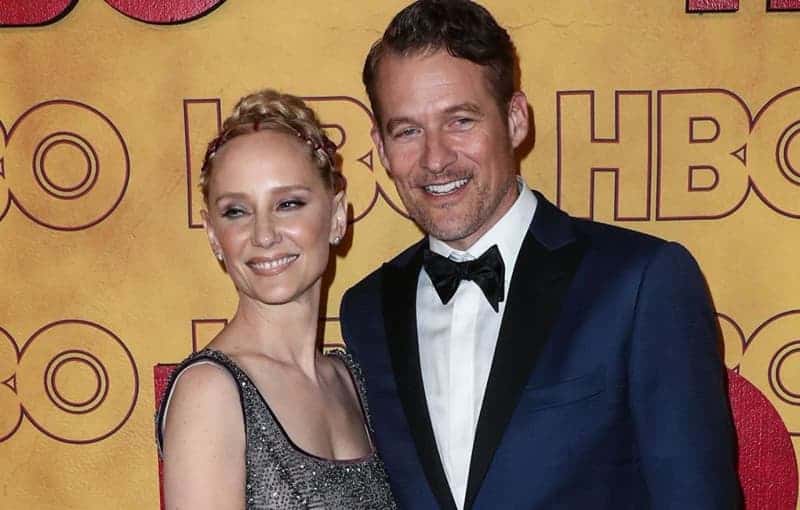 As OK! reported, Heche crashed her car into a two-story Los Angeles home on Friday, August 5, resulting in the vehicle bursting into flames. She was declared dead the following Friday after suffering severe burns and head trauma.