Bones found in the South Pacific might be those of lost aviator Amelia Earhart.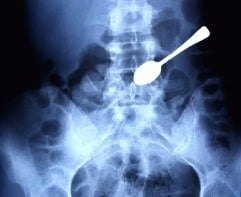 Ever wonder about some of the strange things people have swallowed? There's now an entire book devoted to the subject.

Prince Harry gets honored in Germany.

Malaysian politician, Datuk Seri Jamil Khir Baharom reacts to a popular Youtube video where a writer from his country talks openly about his own sexuality: For Muslims, we must remember that being gay is against our religious teaching."

The Situation has been using an image of a painting of himself on his Facebook page but the artist hasn't asked him to remove it because she feels as if he won't understand copyright laws.


Rabbit Hole director John Cameron Mitchell: "The military, despite its conservative reputation, is the most socialist, egalitarian institution in this country and I'm glad to have grown up in it."

Levi Johnston has a girlfriend and Bristol is just fine with it.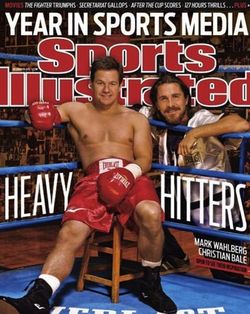 Mark Wahlberg and his pecs grace the cover of Sports Illustrated.

It's not very difficult to spoof the Kardashian sisters.

Some San Franciscans want the rainbow flag street banners that have been up in the castro for years removed.

In non-news of the day, a study has found that Fox News viewers are the most misinformed consumers of news.

Barney Frank tells Maureen Dowd about the possibility of a gay US president: "It's one thing to have a gay person in the abstract. It's another to see that person as part of a living, breathing couple. How would a gay presidential candidate have a celebratory kiss with his partner after winning the New Hampshire primary? The sight of two women kissing has not been as distressful to people as the sight of two men kissing."