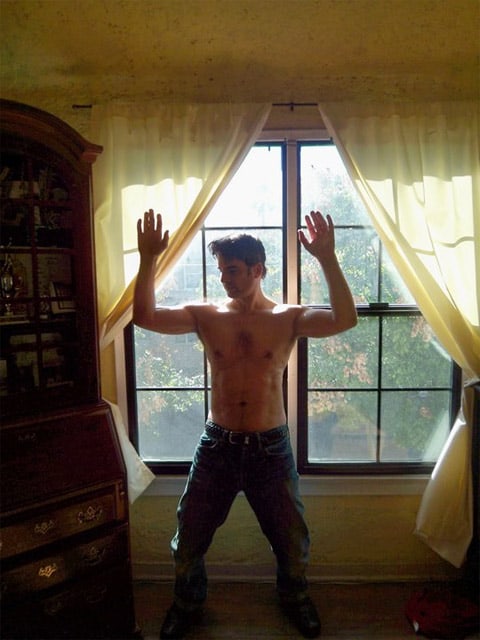 Thom Bierdz, who plays Phillip Chancellor III on The Young and the Restless, speaks candidly to Greg Hernandez about the cosmetic surgery he underwent to 'stay fit' for his role.
In addition to the "silicone injected into his jawline and [having his] ear pinned back 30 years ago to make his triangular face look more square", Bierdz recently underwent liposuction to remove fat from the neck and upper stomach area.
Said Bierdz: "I so want Y&R to give my character a love interest. I want to be a fit actor if that happens, but I have no idea if they will come through with a gay romance for Phillip."
To follow news on Soap Operas, check out our HUB. And "LIKE" it to follow updates on Facebook.