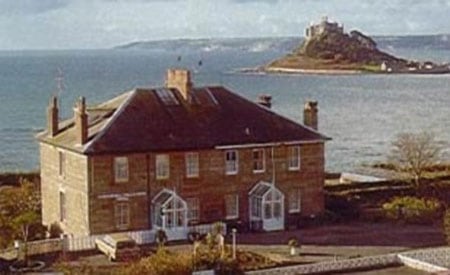 A gay UK couple has won a landmark discrimination claim against a pair of Bed & Breakfast owners who refused to allow them to share a room because of the owners' "deep regard for marriage."
The Guardian reports: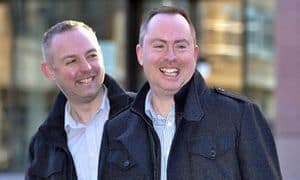 Martyn Hall and Steven Preddy, who are civil partners, won their landmark claim for discrimination in a case funded and supported by the Equality and Human Rights Commission (EHRC).
The ruling, one of the first made under the Equality Act (Sexual Orientation) Regulations 2007, is likely to provide those in partnerships with greater protection from discrimination.
The owners of the Chymorvah private hotel in Cornwall, Peter and Hazel Bull, do not allow couples who are not married to share double rooms because they do not believe in sex before marriage.
The Bulls asserted that their refusal to accommodate civil partners in a double room was not to do with sexual orientation but "everything to do with sex". The restriction, the owners said, applied equally to heterosexual couples who are not married.
The couple was awarded £1,800 each.
Watch the ITN news report, AFTER THE JUMP…
Previously…
UK Gay Couple Sues After Hotel Forbids Them to Share a Bed [tr]