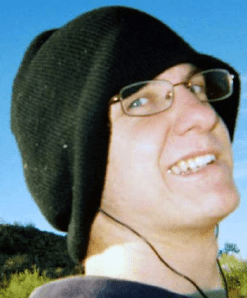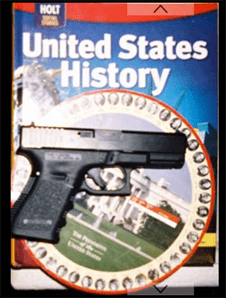 We're learning more about the alleged 22-year-old gunman, Jared Lee Loughner, who earlier today shot several people at a public event in Tuscon hosted by Congresswoman Gabrielle Giffords, severely injuring her and several others and taking the lives of at least two others.
A musician named Caitie Parker tweeted that she knew Loughner in high school and that he told her that he had met with Giffords in person in 2007. According to Parker, he was a "political radical" who thought the Congresswoman was "stupid & unintelligent."
About 15-20 shots were reported to have been fired at the Safeway where the event was taking place. A 9 mm Glock was recovered at the scene.
We know that Loughner was once a volunteer for the Tucson Festival of Books.
Loughner had both a Myspace page and a YouTube channel that might help bring some insight into the mind of the man.
Loughner's Myspace page has since been taken down but not before information and screen grabs of his page were captured. Two of those photos are above. His page listed his interests as "reading, and I studied grammar. Conscience dreams were a great study in college."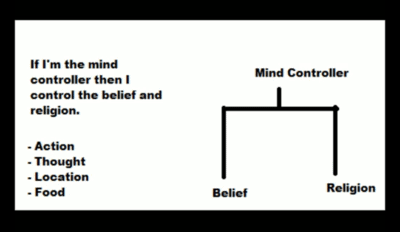 Five videos were posted on Loughner's YouTube channel (username: Classitup10) in November and December of 2010. The videos are bizarre and nonsensical. They're mostly just text, graphics and music and in them, Loughner talks about dreaming, "currency government," religion, mind control and other things, not much of which makes much sense.  He also claims this in one of the videos: "I define terrorist."
Watch them yourself, AFTER THE JUMP.