The History Channel won't air its 8-part miniseries The Kennedys in the United States.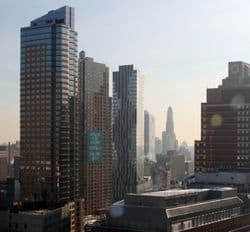 A skyline emerges in Brooklyn.

Spider-Man star Andrew Garfield on bullying: "I think everyone has been bullied at some point. Kids can be incredibly cruel. On certain days you would come home and think, "today was really horrible", so I guess I have been bullied and I think everyone has been bullied at some point."

Ann Coulter tweets: MSNBC host Cenk Uygur is a "retarded person."

Will & Grace co-creator Max Mutchnick reacts to Richard Chamberlain's recent statement about gay actors: "I don't think the audience is as homophobic as the media would have us believe," he writes. "Neither is Hollywood. I've never denied an actor a job because he was gay. But I have denied actors jobs because they suck."

Andy Cohen gets profiled in the NY Times.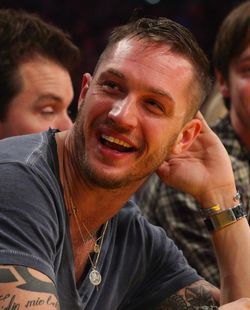 Tom Hardy enjoys basketball and a brewski.

Australian publisher Carmen Callilcricket calls her counrty's cricket team poofters.

Corona del Mar High School responds to anti-gay graffiti found on the school's property.

Nepal makes a push for gay tourism.

The Wonder Woman television show won't happen after all.

Melissa Rivers has finally had enough of her mom's plastic surgery: "In my opinion, it's like enough. Stop it. It is a source of conflict, it really is. It bothers me."

Photo surfaces of female campaign donor licking Mary Bono Mack's breast.