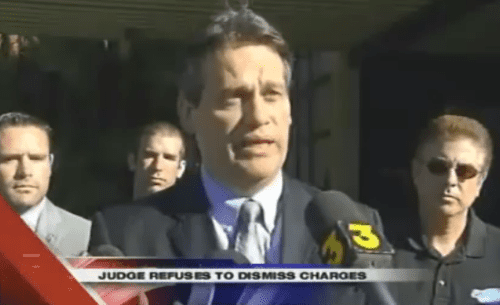 After a trial that lasted almost two weeks, a California judge this week refused to dismiss charges for 19 men arrested in the the Warm Sands sex sting operation, instead ruling in favor of the Palm Springs police department. Superior Court Judge David Downing said in his judgement: "These 19 men were not being arrested for being gay, they were arrested for having sex in a public place."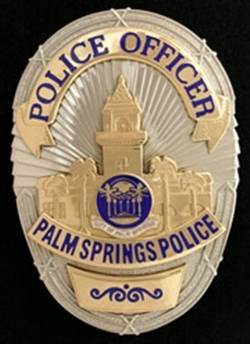 "Downing said he sided with the prosecution despite revelations of 'derogatory' comments made during the police action by the former Palm Springs police chief and a sergeant in charge of the operation. 'Men were clearly engaging in public sex and the police could no longer ignore that,' Downing said. "Maybe they should have done it differently, but that's not my call.'"
"The decision came as a disappointing blow to the defense, which had argued that the sting was an example of the department's 'selective enforcement" against gays. 'I think evidence shows that the Palm Springs Police Department is obsessed with getting the gay guy,' said defense attorney Roger Tansey in court."
"The defense argued that while there have been numerous reports of public sex between heterosexuals in Palm Springs, 'straight people' had never been subjected to similar stings."
One of the defense attorneys claims that the police are simply anti-gay: "They are obsessed with getting the gay guys," attorney Roger Tansey said.  Another defense lawyer said no police records supported the idea that Warm Sands residents were complaining about men having gay sex in public, as police claimed after the June 2009 sting.
Last month, the city's Chief of Police David Dominguez resigned due to criticism he faced for using the phrase 'filthy motherf**kers' while referring to gay men involved in the sting operation.
Watch a KPSP report on the outcome of the trial, AFTER THE JUMP.