700 couples have wed in Mexico City since marriage equality came to that city last year.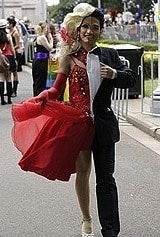 Lily Tomlin joined hundreds of thousands of LGBT supporters for Sydney's gay Mardi Gras parade in support of marriage equality.

Gay man gets out of jury duty by pleading inequality.

Somehow I'm not that surprised that the TSA failed to detect that a Jet Blue passenger boarded a flight with box cutters in his carry-on.

Rachel Maddow beats almost everyone in the ratings.

Miss New Mexico mysteriously pulls out of an LGBT awards show.

Ke$ha wants to be the face of safe sex.

Support to reverse the recent rejection of a gay/straight alliance at Flour Bluff High School in Texas swells.

Ed Westwick suits up in leather.

Human rights organization demands that hateful Serbian bishop apologize for calling gays and lesbians the "stench and poison littering capital Belgrade."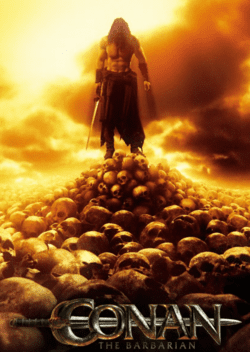 Lionsgate releases the official web poster for the new Conan the Barbarian remake – and it doesn't sit still.

Scientists are calling a video shot in China that shows what appear to be two suns an optical refraction.

Promo photos for the new Dancing with the Stars released.

Focus on the Family pastor speaks in California, draws protesters.

The Earth could be on its way to a sixth mass extinction: "The new threat is man-made, inflicted by habitation loss, over-hunting, over-fishing, the spread of germs and viruses and introduced species, and by climate change caused by fossil-fuel greenhouse gases."

More of the same: Mitt Romney slams President Obama in New Hampshire speech.

FOX News regurgitates old news and broadcasts it as new.