Yet another claim that the lost city of Atlantis has been discovered.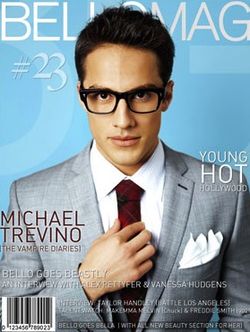 Vampire Diaries star Michael Trevino gets suited up and bespectacled.

Watch the trailer to The Smurfs movie starring Neil Patrick Harris.

Alec Baldwin has some really good advice for Charlie Sheen.

Death toll from Japanese quake and tsunami now stands at  1,700 with about 10,000 missing from just one port town in the northern part of the country.

Spider-Man: Turn Off the Dark cancels shows scheduled between  April 19 and May 11, will officially open June 14.

University of Connecticut holds the largest gay, lesbian, bisexual and transgender youth conference in the country where Governor Dannel P. Malloy speaks to the crows about his strong support for gay rights.

Dim-witted man gets into an argument with his partner, calls in a phony bomb threat at Heathrow Airport.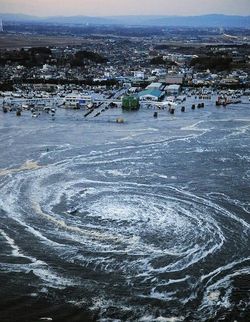 Dramatic photos of the massive destruction in Japan.

The immensely powerful quake moved Japan's coast about 8 feet and shifted the Earth's axis.

Despite rumors to the contrary, the creator of Pokemon did not perish in the Japanese tsunami.

The Vatican gives John Paul II an official Facebook page.

The Situation gets booed off stage at a Donald Trump roast.

Hundreds show up for heated marriage equality rally in Rhode Island.

Ice caps are in bigger trouble than first thought: "Vast ice sheets in Greenland and Antarctica are melting much more rapidly than predicted by climate models, according to scientists at NASA's Jet Propulsion Laboratory in California."