A NYC Maternity shop gave lesbian customers a 10 percent discount yesterday: "Women make 77 cents on the dollar still. When two women are leading a household, they're not making as much money as a married couple."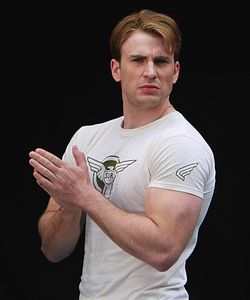 Chris Evans films more scenes as Captain America

Kelly McGillis on her public coming out: "Fundamentally, I was just tired of lying about who I am. I've reached a point where my kids are grown, they're out of the house, they no longer have to be concerned that their friends, their friends' families, will put them in compromising emotional situations because of my sexual preference. That was a big concern of mine because, unfortunately, a lot of people are not very tolerant. I got to a certain age and I didn't give a s— anymore.

Gabrielle Giffords' condition is improving.

One of the things that helped build the case against a student charged in the Tyler Clementi case was his deletion of posts on Twitter: "It can help demonstrate that your virtual behavior, online activities, are just as important, if not more so, than everything you do in your everyday life."

Listen: Britney Spears' "Till The World Ends" official remix.

First AT&T, then Verizon. Now the iPhone might be now be on its way to T-Mobile.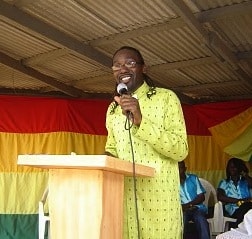 Openly gay Reverend Rowland Jide Macaulay to re-open House of Rainbow, the only gay church in Nigeria: "Religion is a backbone to life in Nigeria, so we all want to go to church," he says. "But we don't want to lie to God about who we are."

Art: Photographing the deaths of televisions.

This is how one resident of Brooklyn's Columbia Street Waterfront District describes his neighborhood, which has the highest concentration of same-sex households in NYC: "(it) is not the epicenter of gay culture."

Beyoncé strikes a pose in Paris.

LGBT group Fairness West Virginia hires its first staff member.

Former Sony chairman Norio Ohga, who helped develop the CD, has died.

Larry Kramer on the current generation of gays: I don't know why so many gay men don't want to know their history. I don't know why they turned their back on the older generation as if they don't want to have anything to do with them. I would like us to get beyond that."