Rosie O'Donnell boycotts Donald Trump by canceling a stay at the Trump Towers.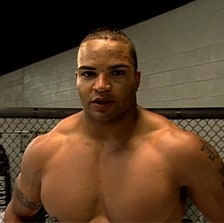 NFL player and marriage equality supporter Brendon Ayanbadejo doesn't think it would be a big deal if a football player came out: "Ayanbadejo said it would be harder to exclude an all-star who came out than a player clinging to a roster spot. Just as players who have exceptional skills don't have to follow every rule, a gay player at the top of his sport would probably not face as much derision. 'If someone is a great player, things become invisible.'"

President Obama has offended the country's carnival barkers.

Christian pride flag stolen outside of church in Iowa for the sixth time in a year.

Lesbian writer Joanna Russ has died at 74.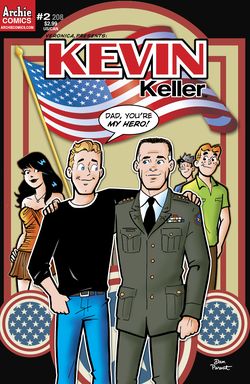 Kevin Keller's Army general father accepts his son for who he is.

Republican Denny Rehberg, the 23rd richest member of Congress, wants you to know that he is "struggling like everyone else."

Watch: Britney Spears "Femme Fatale" tour rehearsal video.

Meredith Vieira to exit the Today Show.

On set photos of Andrew Garfield shooting the latest Spider-man movie.

Jerry Seinfeld mocks Donald trump: "All comedians love Donald Trump. If God gave comedians the power to invent people, the first person we would invent is Donald Trump."

"Growing Up Gay and Transgendered in Appalachia."

The recent deadly tornado out break is now officially the second worst in the country's history.