NOM RHODE ISLAND'S CHRIS PLANTE: Gays' marriages "turn children into little teacup dogs."
ROBYN: "Call Your Girlfriend" on Jimmy Kimmel Live.
CONGRESSMAN MARKEY: Republicans are not only trying to destroy the World Wide Web, they're trying to destroy the Whole Wide World.
KOBE BRYANT: Thomas Roberts talks with Marc Malusis (On-Air Host, WFAN) about the controversy.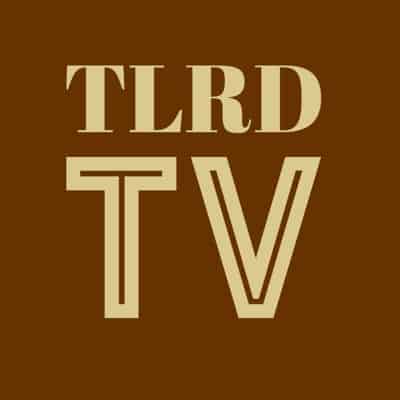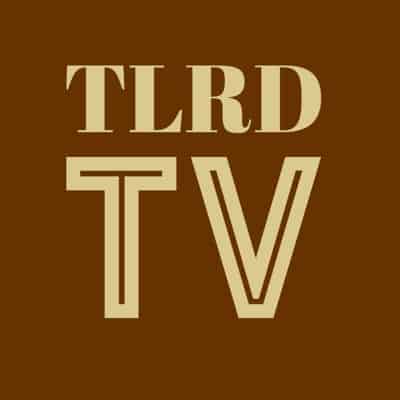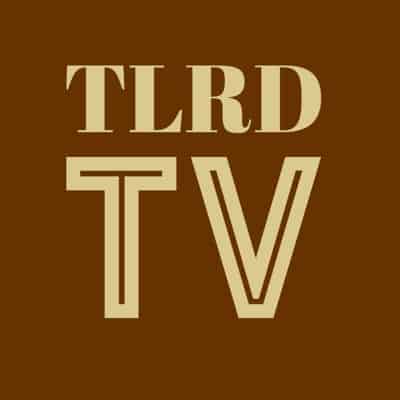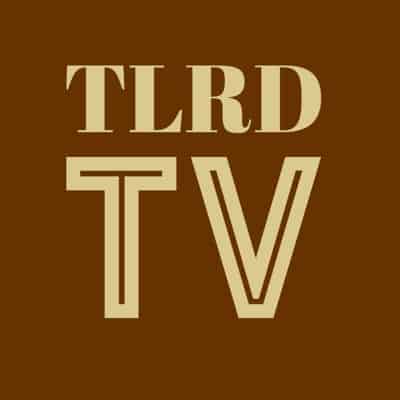 For recent Guides to the Tube, click HERE.