Virginia's State Board of Social Services has voted to not accept proposed changes that would have allowed gay couples to adopt children, the Washington Post reports: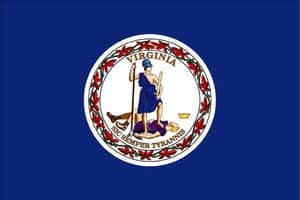 In a 7-2 vote Wednesday afternoon, the board opted against the new rules, first proposed by former governor Tim Kaine. In Virginia, only married couples and single men and women, regardless of sexual orientation, can adopt. The proposed changes would require private and faith-based groups, such as Catholic Charities and Jewish Family Services, to allow gay parents to adopt or foster children.
Some members of the board, including Democratic appointees who make up the 5-4 majority, had told The Washington Post on Tuesday they would be guided by advice from Republican Attorney General Ken Cuccinelli II. He said in a memo last week that the proposed new adoption rules would violate state law.
Currently, married couples, and single men and women regardless of sexual orientation can adopt.  Earlier this month, Governor Bob McDonnell made clear to the board that he was opposed to allowing gay couples to adopt.