A 22-year-old man is in critical condition after a brutal attack outside of a gay nightclub in downtown El Paso. San Diego Gay & Lesbian News is reporting the incident as a likely gay bashing because the victim was waiting outside of the club for a ride.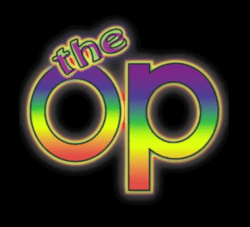 From KVIA's report:
Police said the victim, only described as a 22-year-old Hispanic man, was involved in a verbal confrontation with six other men. The fight escalated to punching and kicking and police said one of the six men even used a bat to hit the victim. A friend of the victim tried to intervene, but was stopped by one of the six men when he struck her Jeep with a bat and damaged the windshield, according to police. The victim was transported to University Medical Center in critical condition.
The club, The Old Plantation, is known locally as "The OP."
The six men reportedly drove away in a van. Anyone with tips on the identity of the suspects is encouraged to call the El Paso Police Department at (915) 832-4400.