Not everyone is happy with a Long Beach City Councilman's proposal to name a city park after Harvey Milk.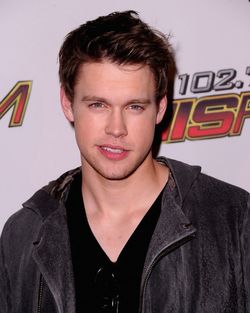 Chord Overstreet loses the highlights in his hair.

The Jersey Shore invasion of Italy is now in full force.

There should be more school principals like the one at Kaneland High School in Illionis who has this to say about same-sex couples attending prom: "It's like any civil rights movement. The issue starts pretty radically. Ten years ago, it was radical to have same-sex couples go to prom … today there are absolutely no limitations."

Congressman Paul Ryan will decide this week if he will run for Wisconsin's vacant Senate spot.

Gay Orthodox Jews demand acceptance in Israel: "The idea that one can be both gay and religious is catching on even at the fringes of Orthodoxy, a socially conservative, entrenched culture that prides itself on its differences from the modern secular world. Today, there are gay Orthodox prayer groups, support services and a large web presence.

Police officers suspected in serial killings on Long Island.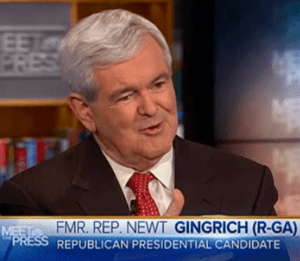 Newt Gingrich defends his hypocritical stance on marriage on Meet The Press: "Every American has the right to ask these questions. I have made mistakes in my life. I have had to go to God for forgiveness and to seek reconciliation. And I ask them to look at who I am today."

After a couple of postponements, the shuttle Endeavor is set to blast off one last time tomorrow.

Archaeologist claims that a place in the Ural Mountains "may be one of the last [refuges] of the Neanderthals."

A new puppy joins the Beckham clan.

Batman gets into a scuffle on the Las Vegas strip.

New film reignites claims that Princess Diana was murdered by the British government.