NEWT GINGRICH: Declares, "any ad which quotes what I said on Sunday is a falsehood."
SAVE CALIFORNIA: Group tries to warn parents about scary Harvey Milk Day.
ALLEN GREGORY: FOX show coming this fall features gay dads.
DEATH BY MENTOS: You play with fire…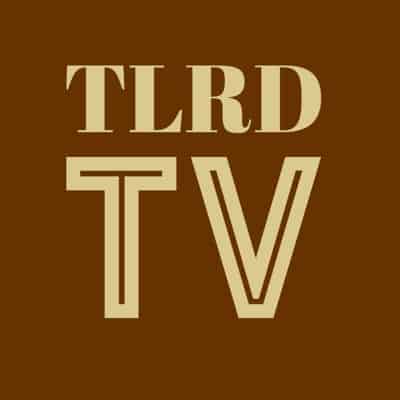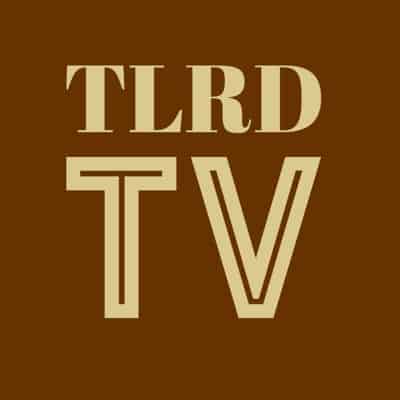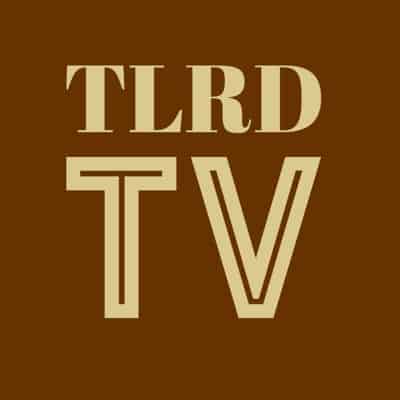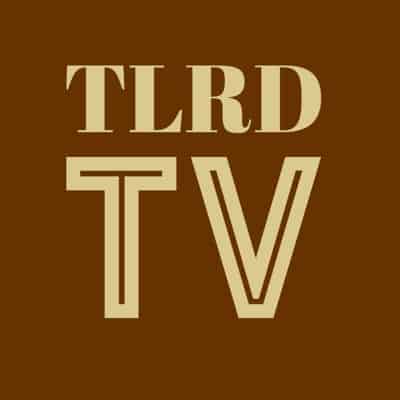 For recent Guides to the Tube, click HERE.