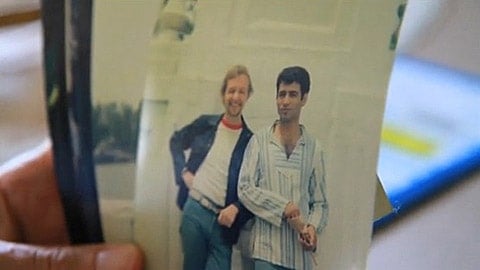 Here's a kickstarter campaign for a documentary/love story with an interesting premise — to reunite a binational couple:
"I Am the Water, You Are the Sea tells the true story of two lovers: Alex, an American Peace Corps volunteer;  and Ali, an Iranian Muslim.  The two have been separated for more than 33 years.  In 1967, while Alex was working with the Peace Corps in Iran, the two met, fell in love, and kept their relationship secret for 10 years.  With political unrest escalating, and the Iranian revolution fast approaching, Alex was forced to leave Iran – and Ali – in 1977.  The two haven't seen each other since."
The film would document their reunion as well as tell their story via a feature film. More here.
Watch the kickstarter teaser, AFTER THE JUMP…