Houston electrician sends out anti-gay mailings attacking mayor Annise Parker.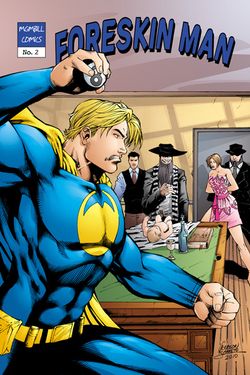 Creator of Foreskin Man defends his comic book in which the hero battles a villain named Monster Mohel: "We're not trying to be anti-Semitic. We're trying to be pro-human rights."

Whitney Houston will be in rehab a little bit longer than originally anticipated.

Connecticut Governor Dannel P. Malloy on the transgender anti-discrimination bill he intends to sign into law: "This bill is another step forward in the fight for equal rights for all of Connecticut's citizens, and it's the right thing to do,'' he said in a written statement issued shortly after the vote was taken. "It's difficult enough for people who are grappling with the issue of their gender identity, and discrimination against them has no place in our society.''

Arnold Schwarzenegger hires celebrity divorce lawyer.

Sarah Palin refuses to admit she got her facts about Paul Revere wrong.

Cheryl Cole bounces back to the X-Factor.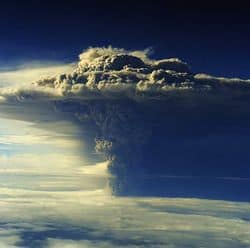 Ash from Puyehue volcano in Southern Chile darkens the skies of that country as well as Argentina's.

Rumors that Adam Lambert and Christina Aguilera have recorded a duet are quashed.

New York's Lesbian, Gay, Bisexual & Transgender Community Center stepping away from allowing groups to use its facilities for meetings around Israeli/Palestinian issues.

Germany continues to be hit hard with Europe's recent E. coli outbreak. Sprouts eyed as source.

Drink gays out of the closet.

X-Men: First Class opens at number one at the box office with $56 million.