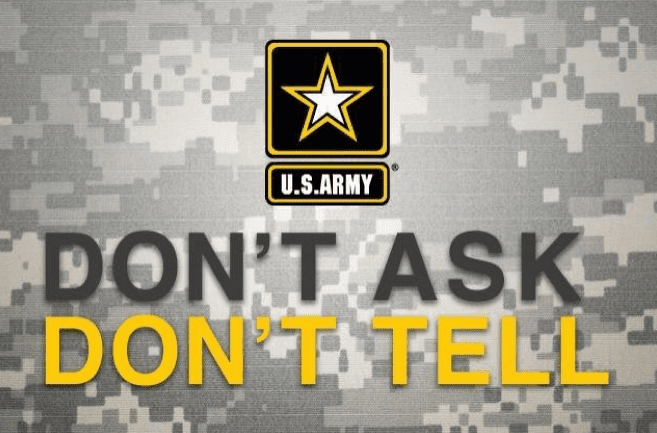 The United States Army has launched a brand new website devoted entirely to the repeal of "don't ask, don't tell." A military press release describes what resources and information are available on the site:
"Available resources include presentation slides with narration, scripts, frequently asked questions, vignettes, DoD policy guidance, implementation plans and service-specific material. To improve the depth and breadth of feedback, the Army's DADT site contains a comment section where visitors can provide feedback or ask questions about the policy."
The site, which also includes videos, is live. Visit it here.