California salvage diver Bill Warren wants to find Osama bin Laden's body to prove that he's dead, the NY Post reports: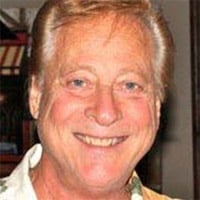 Warren, who has discovered more than 200 wrecks, is confident he can find bin Laden's body. American Special Forces killed the jihadist on May 2 in Pakistan.
"I'm doing it because I am a patriotic American who wants to know the truth. I do it for the world," Warren told The Post.
He expects to spend about $400,000 on a two-week jaunt next month. He plans to rent a ship in India for $10,000 a day, and spend another $1,000 a day for a remote-operated submarine.
Warren plans to scour the Arabian Sea. "If Warren finds the body, he will hold a DNA test at the ship," IANS/RIA Novosti adds.