MARRIAGE WATCH: Matt Baume goes behind-the-scenes with a new web series, Husbands.
TRAFFIC JAM: A British citizen interviews folks who decide to find a way out in the emergency lane.
HAROLD & KUMAR: Neil Patrick Harris returns for the third, Christmas-themed installment of the series.
MARRIAGE IS A NAPKIN: Sean Chapin reacts to Rick Santorum's Iowa lesson.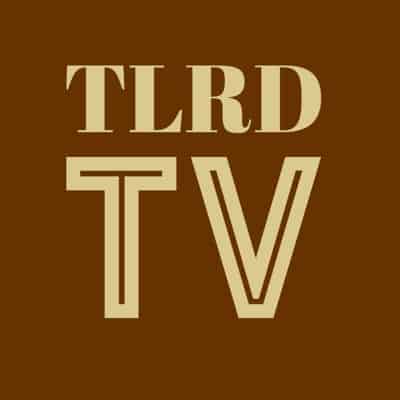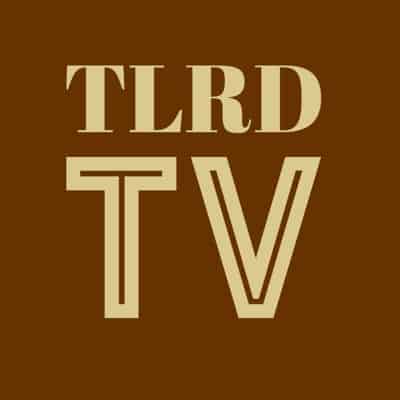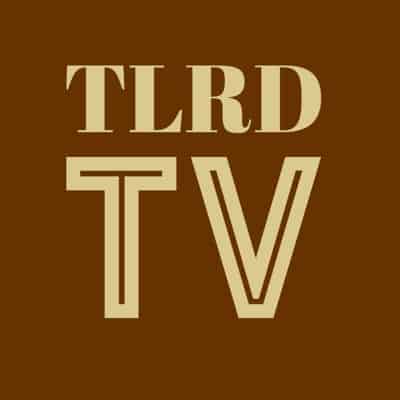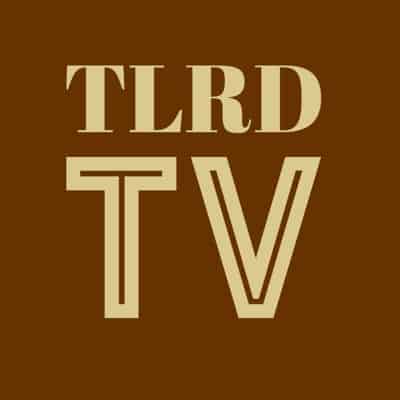 For recent Guides to the Tube, click HERE.