"WE'LL HELP YOU OUT:" Bank of America executive makes pledge to Rick Perry.
TEARJERKER: Final scene of Gia; gets me every time.
GIGGLE FIGHT: How does Anderson Cooper's giggle fit measure up to Matt Lauer's?
"IOWA PASSION:" Why did Sarah Palin make video about her Iowa trip?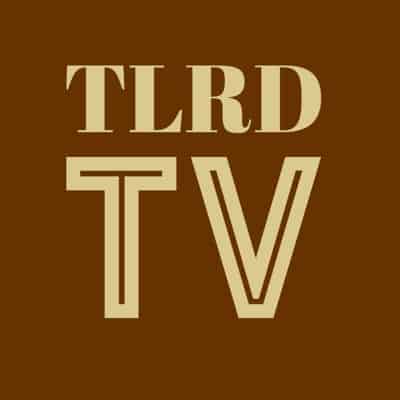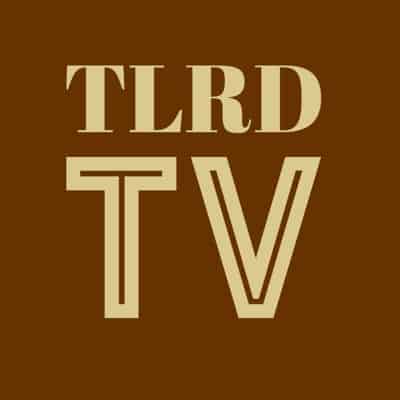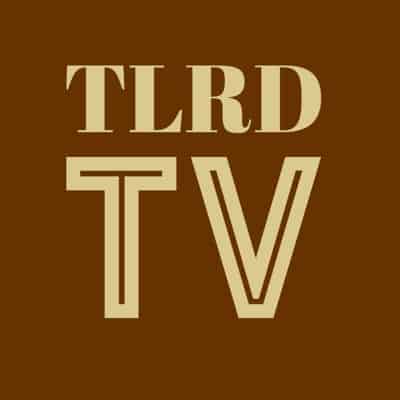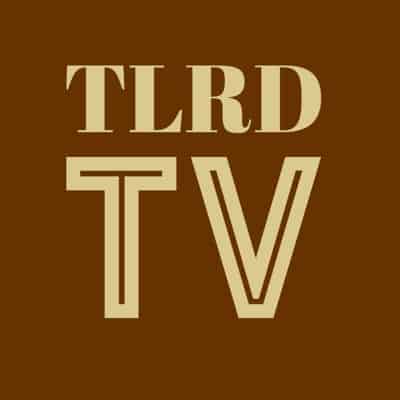 For recent Guides to the Tube, click HERE.