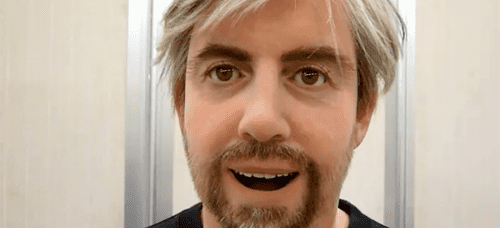 New Japanese android looks more life-like than Barry Manilow. Watch the creeptastic video. 

Energy of the future: UK joins US laser fusion project. Recent test generated in an instant the amount of energy used to power the world in a year. But still a long way from working. 

Gays "more likely to be lonely in old age."

Sick Ground Zero workers go without care. But by all means, politicians, celebrate their heroism!
A bunch of mini-plays about gay marriage head to New York. 
SpongeBob SquarePants "significantly impairs executive function" in preschoolers. 

"Dr." Jody Overland asks: Does Justin Bieber have gender ID issues? 

Twitter has become a stock-picking tool for hedge-fund tools. 

A collection of 3,000 hours of 9/11 TV coverage from around the world.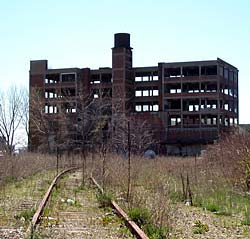 A tour of abandoned technology. And the ruins of Detroit. 

Bush takes big credit for bin Laden killing. (I wrote about the allegedly corrupt CIA guy who hunted bin Laden from 2002-04 here.)

Former Phoenix Suns CEO Rick Welts is getting lots of job offers since coming out. 
What? You didn't know the VMAs were a Freemasonic ritual? 

Authorities raid brothel church. Naked "Goddesses" listed on website offered neo-tantric spiritual release. 

"The Fitchuation."

Why are 14,000 rounds of ammunition missing from Fort Bragg?

"Spartucus" star Andy Whitfield has died at age 39.