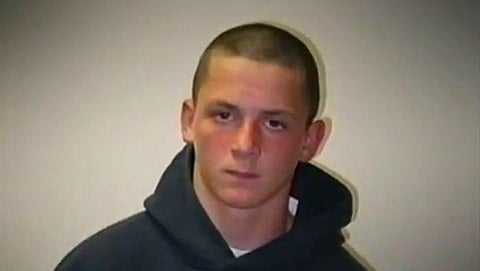 Brandon McInerney will be tried for the murder of his gay classmate Lawrence King, prosecutors announced today. McInerney will again be tried as an adult, the AP reports:
The decision was announced Wednesday in Ventura County Superior Court and Judge Charles Campbell set a Nov. 21 trial date for defendant Brandon McInerney. Campbell declared a mistrial last month after jurors couldn't agree on the degree of McInerney's guilt for killing 15-year-old Larry King. McInerney was 14 at the time of the shooting in a classroom at E.O. Green Junior High School in Oxnard. Deputy District Attorney Maeve Fox says McInerney will be tried again as an adult."
The hate crime charge has been dropped.
A group of jurors in the mistrial told Nightline in an interview aired last night that they believed McInerney should never have been tried as an adult. None of those interviewed were convinced it was a hate crime.