STEVE JOBS: Apple designer Jonathan 'Jony' Ive delivers a great eulogy to Jobs that makes me think he should be always speak for the company.
HOW TO DEVELOP TRUST WITH YOUR CHILDREN: Not.
FREEING ENERGY FROM THE GRID: An amazing TED talk from Justin Hall-Tipping.
STILETTOS ON BROKEN BOTTLES: 25th Annual 17th Street High Heel Race.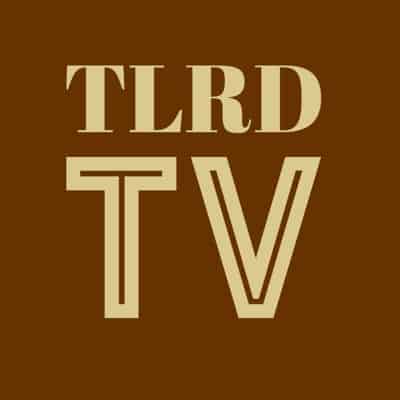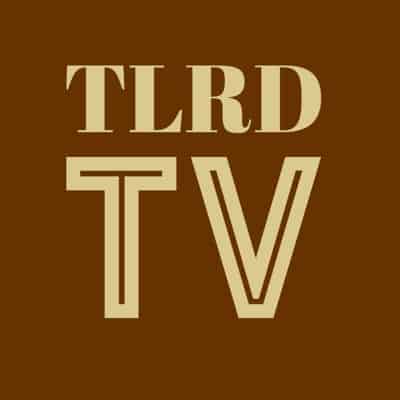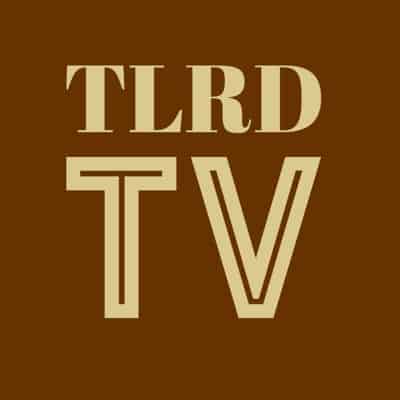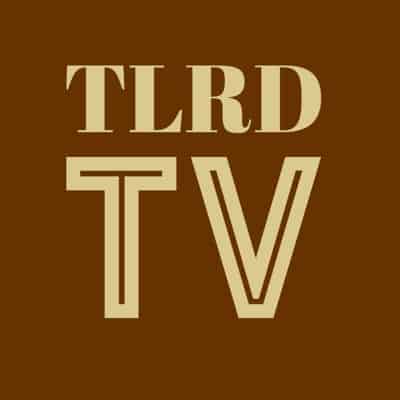 For recent Guides to the Tube, click HERE.