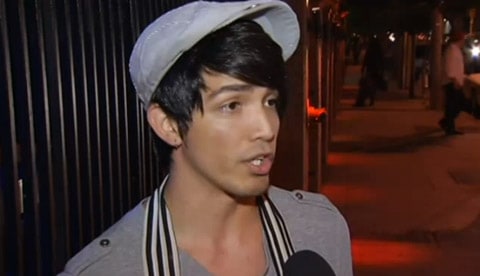 A string of recent gay bashings in West Hollywood, reported in detail over at WeHo Confidential, are not related, says Mayor John Duran and police officials.
The blog and Duran are at odds over what is going on. Said Duran, yesterday:
"This is what happens when people try to do investigations through social media. You know somebody, who knows somebody. Before you know it there are a rash of gay beatings going on, it's not true."
L.A. Weekly says it is looking into it.
Watch a report from NBC Los Angeles, AFTER THE JUMP…