Stuart Koe, the founder of Fridae.com, one of the largest Asian websites for LGBTs, in existence since 2003, has shut its domain after conflicts with its board, he reports, in a blog post: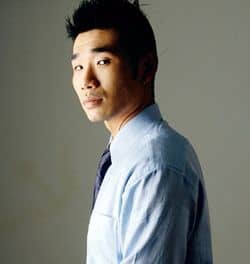 Leaving Fridae has been one of the most difficult decisions I've had to make. Having already devoted more than 10 years of my life to Fridae and the community, steering the company through several business cycles, and on the cusp of another phase of innovation and growth, I was prepared to commit another 20.
Unfortunately, the biggest obstacle I was faced with was an unsupportive Board, namely Joan Foo Mahony, Peter O'Connor, and Guillaume Levy-Lambert, who did not share the vision I had for Fridae. This made it difficult, if not impossible for me to continue in my role. The last few months of my time at Fridae has left me disappointed and very disillusioned.
For the past 6 months since my departure, I have tried but failed to resolve outstanding disputes with the existing management. Meanwhile, the Directors have exercised a clause to forfeit all the equity that was supposed to be allocated to the management as sweat equity. As it now stands, I no longer own a single share in the company I have invested most of my working life to build.
Koe says that the old site has been redirected to the domain Fridae.asia.