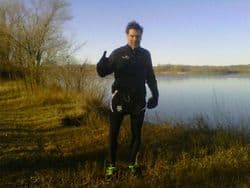 Can someone please find a video of this?
The Texas governor was greeted at a restaurant in Anderson, S.C., by a young woman who posed for a photo with the Texas governor while saying it is "good to see someone as homophobic and racist as you."
He smiled, took the photo and moved on.