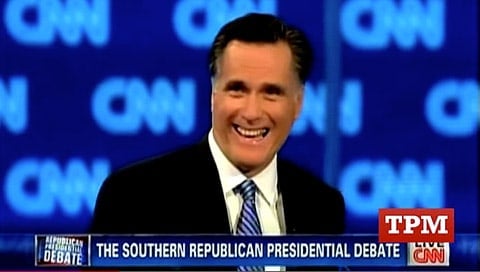 Mitt Romney was booed at last night's debate after refusing to commit to the release of his tax returns. He was asked about it on FOX News this morning, and repeated his statement that he wouldn't release them until April 15.
Said Romney:
 "I want to beat Barack Obama. I don't want to give the Democrats a nice little present of having multiple releases."
Watch both clips, AFTER THE JUMP…
In related news, ABC News reports on newly discovered contributions to the Mormon Church in the millions of dollars, through stock transfers:
His family charity, called the Tyler Foundation, has given more than $4 million to the church in the past five years, including $1.8 million in 2008 and $600,000 in 2009. But because Romney, whose fortune has been estimated at $250 million, has never released his personal tax returns, the full extent of his giving has never been public.
Newly uncovered stock contributions made during Romney's Bain days suggest there is another dimension to Romney's support for the church — one that could involve millions more than has been previously disclosed.
As part of just one Bain transaction in 2008, involving its investment in Burger King Holdings, filings with the Securities and Exchange Commission reveal that an unnamed Bain partner donated 65,326 shares of Burger King stock to the Church of Jesus Christ of Latter-day Saints, holdings then worth nearly $1.9 million. And there were numerous others, giving the church a stake in other Bain properties, such as Domino's Pizza, the electronics manufacturer DDi, the phosphates company Innophos Holdings, and Marquee Holdings, the parent to AMC Theaters.
What else happened in 2008? Proposition 8.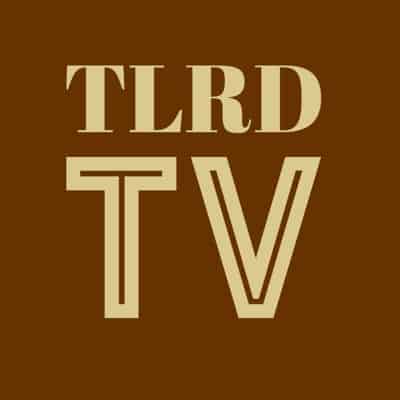 And here's the debate clip: