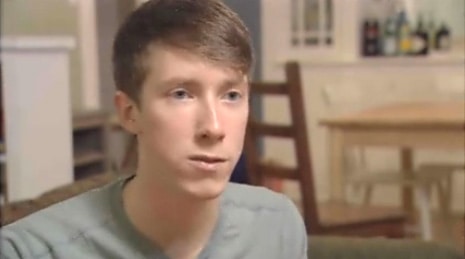 A bartender at Austin, Texas gay bar Oilcan Harry's was attacked by two men after leaving work on Saturday night, KVUE reports:
Steven Benoit says he began walking home from the bar around 3:15 a.m. when he noticed the men following him. He says one of the men punched him in the back of the head so hard his glasses fell off his face. He says the men chased him for several blocks through downtown before he jumped into a taxi and waited for police. "I don't know if it's because they saw me leaving a bar, they thought I was gay and they were going to attack me, or they thought I had money," said Benoit.
Watch, AFTER THE JUMP…
A similar attack on two of Benoit's gay softball teammates last year inspired a massive march against hate in Austin.