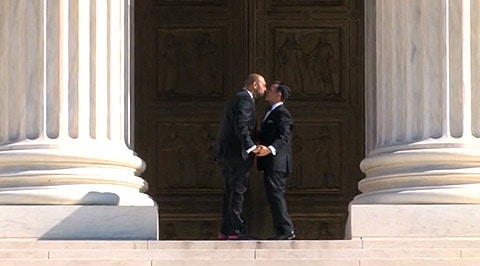 A reader sent in this joyful video of Ruben and Joaquín who were recently married in D.C.
Check it out, AFTER THE JUMP…
Previous Gay Wedding videos…
Dan and Eric Find Their Wedding Reception [tr]
Patrick and Scott Tie the Knot in Minnesota [tr]
First Dance at a Gay Wedding [tr]
We are starting a regular column featuring gay wedding videos. If you've got a creative wedding video online you'd like to share with Towleroad to celebrate marriage equality in this column please send it along. Extravagant, simple, sexy – we'll consider them (but can't guarantee we'll post them) all – the more creative the better! Let us know at tips – at – www.towleroad.com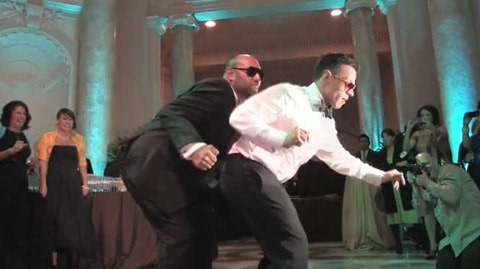 Ruben & Joaquín Wedding (Highlights Short Version) from J-Video Productions on Vimeo.