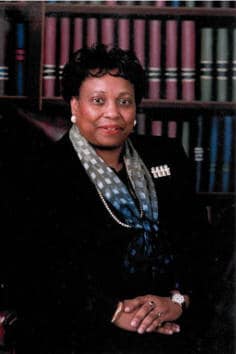 Yesterday I posted about Dorothy Bond, the Haywood High School principal who told gay students they'll "go to hell", threatened them with expulsion for any displays of same-sex affection, and demanded students pray.
The story caused outrage. Bond has now resigned:
A statement released by the Haywood County School Board's law firm, Purcell, Sellers & Craig Inc., said Principal Dorothy Bond tendered her resignation Thursday.
"The Haywood County Board of Education acknowledges its student body's right to free speech," the board said in the statement. "Further, the Haywood County Board of Education strives to provide an atmosphere of tolerance and diversity while maintaining high academic standards."