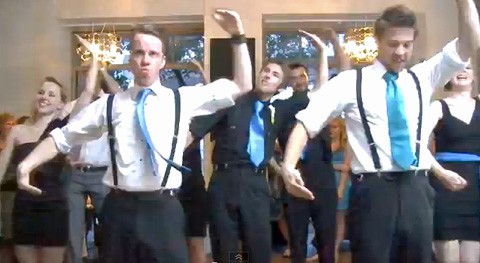 Our reader Jason writes:
My husband and I had quite an original wedding as we got married on the stage of the Winter Garden Theatre in Toronto.  This theatre looks like it's right out of a Midsummer Night's Dream, with leaves and lanterns hanging from the ceiling and tree trunk pillars.  We each walked down the aisle with our mother's to 'Somebody to Love' by Queen and then met up on the stage for the ceremony. Afterward, at our reception, we performed a Flash Mob with the wedding party and some guests.
Check it out and congrats, AFTER THE JUMP…
Check out our recent Gay Wedding videos…
Gay Wedding Video of the Day: Aaron and Corvette [tr]
Young Gay Couple Marries in Beautiful Clip from Italy [tr]
Gay Wedding Video of the Day: Amir and Chandler [tr]
Gay Wedding Video of the Day: Ruben and Joaquin [tr]
Dan and Eric Find Their Wedding Reception [tr]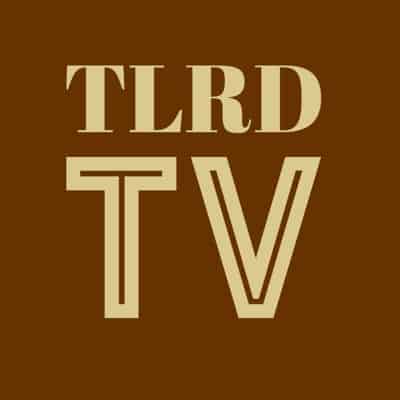 Jason and Paul's Slideshow from Isis Photography on Vimeo.
We are starting a regular column featuring gay wedding videos (see some of them at links above). If you've got a creative wedding video online you'd like to share with Towleroad to celebrate marriage equality in this column please send it along. Extravagant, simple, sexy – we'll consider them (but can't guarantee we'll post them) all – the more creative the better! Let us know at tips – at – www.towleroad.com.