The Supreme Court today said it would not hear an appeal brought by a Christian fraternity and sorority at San Diego State University denied official recognition by the school because they want to limit membership to those who affirm their religious beliefs.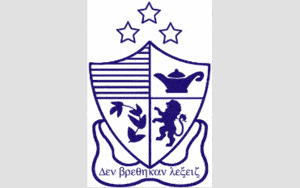 The Chronicle of Higher Education reports:
In the case, Alpha Delta Chi-Delta Chapter et al. v. Charles Reed et al., No. 11-744, they argued that the university had violated their First Amendment rights by not officially recognizing them. The policy on student groups at San Diego State, part of the California State University system, prohibits such membership restrictions. The Supreme Court's announcement today, issued as usual without comment, lets stand a ruling last August by the U.S. Court of Appeals for the Ninth Circuit, which upheld the university's policy on recognizing student groups.
You may recall a similar case involving the UC Hastings Law School in San Francisco, in which SCOTUS ruled that the school could deny recognition to the Christian Legal Society because it denied entrance to days because of its core beliefs.