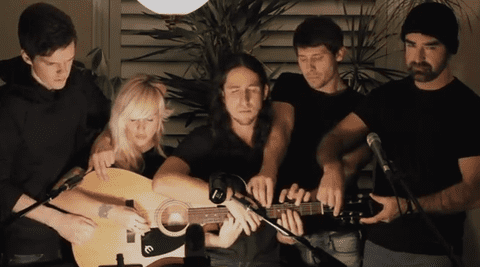 Is Australian singer Gotye the next Adele?
Already a huge hit in his homeland, the 31-year old has absolutely blown up here in the United States, thanks in part to an appearance on SNL.
His single "Somebody That I Used To Know" is currently number one on Billboard's Hot 100 and there are a bevy of covers, including one from the acapella group Pentatonix.
Well, here's another, slightly older cover, this one from Sarah Blackwood and Walk Off The Earth. Adele's "Rolling In The Deep," one of the most covered songs in recent memory, may have some competition.
Watch the video, AFTER THE JUMP…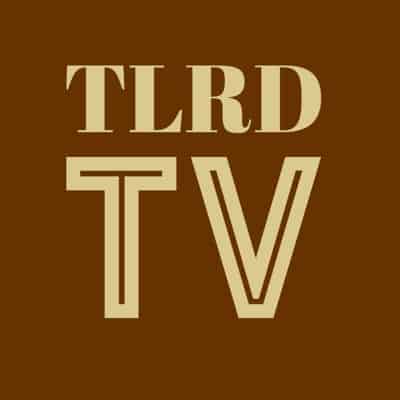 And here's the original: