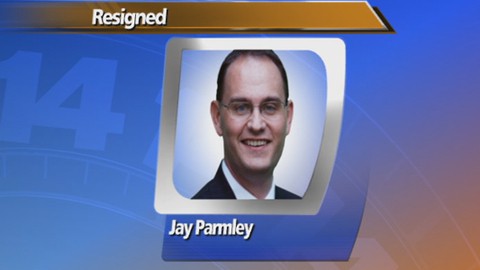 North Carolina Democrats have an increasingly troublesome scandal on their hands.
According to Adriadn Ortega, a former staffer for the party there, erstwhile executive director Jay Parmley sexually harassed him in a variety of ways, including giving him "unwanted shoulder rubs," pretending to punch his crotch and asking him how his own crotch looked in his pants.
"He would point both hands to his crotch area and ask me how his crotch looked in those pants that day," Ortega wrote in a just published letter about the incidents. Ortega also claims Parmley would regale him with tales of his sexual conquests and at least once showed him a picture of a penis, perhaps his own. Ortega was fired soon after complaining about Parmley's behavior.
After the scandal became public last week, Parmley resigned, but according to Politico, national Democrats are wondering whether North Carolina Democratic Chairman David Parker helped cover it all up, and are calling for his head.
"David Parker is a man without a party," said a senior national party official of the North Carolina chair. "He's operating out of a hotel in Raleigh outside of the party structure and without the support of staff, the national party or any significant party official or elected official. He's isolated and that isolation will only increase until he makes the decision that is not in his best interest but in the best interest of the party. The status quo in untenable. He needs to step aside."
…
Parmley resigned from his post Sunday and Parker has been under fire amid questions whether he ok'd a secret financial settlement with Ortega.
After the GSA Las Vegas party debacle and claims that Secret Service agents hired prostitutes while on assignment in Colombia, this scandal is the last thing the Obama White House needs, or wants.