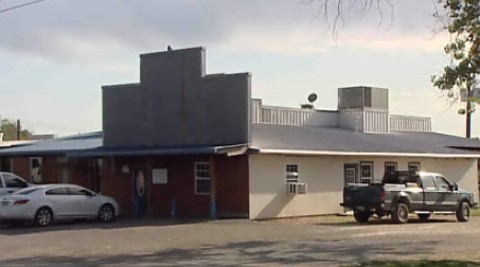 Police are investigating an incident in the rural community of Weir, Texas in which a lesbian claims she and her friends were told to leave a local bar and then beaten after leaving, while the attackers used anti-gay slurs, KVUE reports: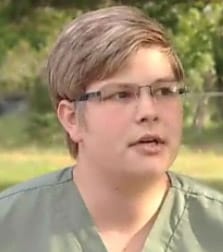 According to a Florence resident named Julie Ward, she, her sister, sister-in-law and another friend went to the only bar in Weir, called The Bunkhouse, just before 1 a.m. Sunday. "Everybody's just hanging out, having drinks, having a good time," said Ward. "We walked in, went straight to the pool table and started playing some pool."
 
About half an hour later, Ward says a female employee told them the bar "didn't serve their type." Ward says she took that to mean the bar didn't serve homosexuals because Ward is gay. According to Ward, things took a turn for the worse as she and her friends were leaving.
 
"As we came outside into the parking lot, we were followed by the patrons of the bar and our arms were held back by women and we were beaten by men. A man told me if I was going to look like a man, I better be able to take a hit like a man, and I was punched in the face at that moment and hit the ground," said Ward.
Watch KVUE's report, AFTER THE JUMP…
The Statesman reports that Ward says 20-25 customers witnessed the attack.