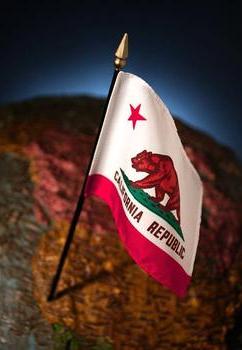 An Assembly Committee in California yesterday afternoon approved a proposed bill that will ban the use of "reparative therapy" — the so-called "gay cure" — on minors.
By a 5-2 vote, the California General Assembly's Committee on Business, Professions And Consumer Protection approved the measure, which will now head to the full chamber. California's Senate last month approved a similar measure. And, as JMG points out, right-wingers are sweating it.
Ron Prentice, executive director of the California Family Council, gripe: "A licensed clinical social worker, a psychologist, a psychiatrist—no one who's licensed to perform counseling would be permitted, by law if this bill passes, to help a child decrease their same-sex attraction issue."
Prentice conveniently fails to mention that all major medical associations agree that "ex-gay therapy" hurts more than it helps.