OUT OF TOUCH: The Obama campaign's response to Mitt Romney's accusations.
NOT POACHED: What happens when you crack an egg 60 feet under the ocean's surface.
PARIS JACKSON: Oprah talks to MJ's daughter.
FIVE FINGER DEATH PUNCH: "Coming Down", an extremely graphic video about bullying.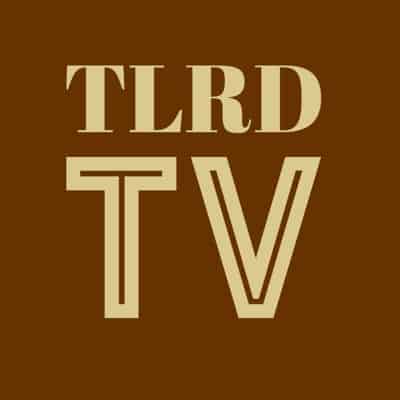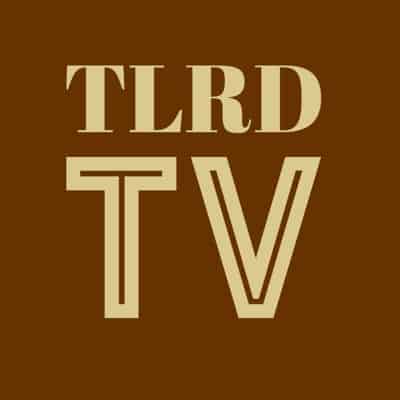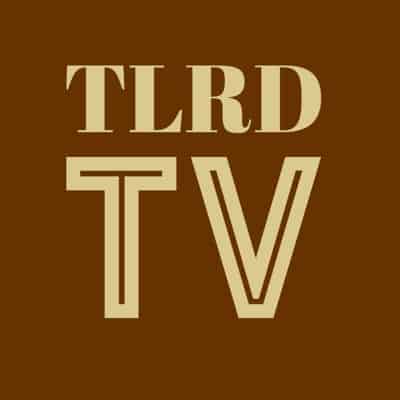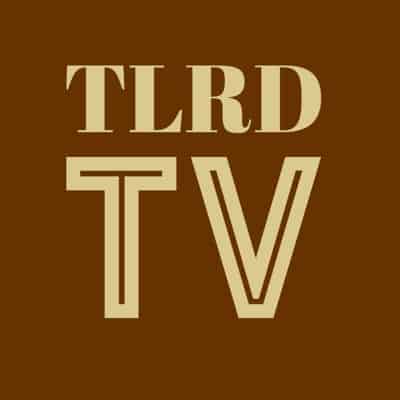 For recent Guides to the Tube, click HERE.