Church of England: Gay marriage biggest threat in 500 years.

Ontario, Canada passes landmark bill protecting transgender people.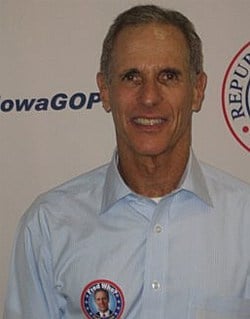 Karger out: "I want to send the message to gay younger people and older people and everyone in between that you can do anything you want in life, and don't feel bad about yourself and don't feel you have to live your life the way I did."

Cat would like privacy, please.

USAID to launch Global Development Partner Initiative: "The Partnership would make it current USAID policy to make federal foreign aid available to agencies working to strengthen LGBT rights throughout the world although I assume it would limit it to a number of nations that meet certain diplomatic standards and to organizations that have the infrastructure to handle federal grants from the United States."

Philip Seymour Hoffman joining Hunger Games sequel?

Michael Fassbender sings.

Chicago police officers heard mocking Boystown robbery over dispatch.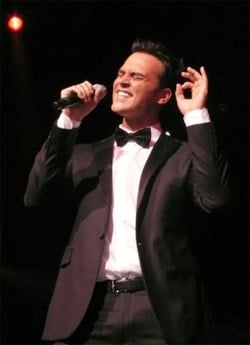 Rob Lowe, Boyd Holbrook, and Cheyenne Jackson join Steven Soderbergh Liberace biopic starring Michael Douglas and Matt Damon: "No word yet on Jackson's role, but Lowe plays a plastic surgeon and Holbrook will take the role of one of Liberace's young lovers. Lowe is locked for the film, with Jackson and Holbrook in negotiations. Their deals are expected to close soon."

Anti-gay protesters foiled at Des Moines Gay Pride parade.

British government, David Cameron set to clash with churches over marriage equality proposal: "The proposal to legalize same-sex unions threatens not only to provoke a clash with church and Muslim leaders but could also divide Cameron's Conservative Party, adding to a catalog of political woes that has been building over policy reversals and accusations by his critics that the Conservatives are too close to the rich and powerful."

Katy Perry releases teaser for "Wide Awake" video.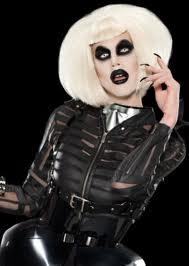 Pittsburgh City Council declares "Sharon Needles Day".

Anti-gay prejudice in Northern Ireland worsening: "The report for the Equality Commission for Northern Ireland (pdf) reveals that more than a quarter of 1,000 people surveyed (27%) would mind having a gay, bisexual or transgender person living beside them – 10 percentage points more than six years ago. Around 42% of those surveyed said they would be unhappy if a gay person became their in-law – a 14% rise since the last similar survey in 2005."

Newt Gingrich: Elections "rigged " in favor of the wealthy.

Hearings set to take place for Missouri men indicted earlier this year on two felony counts each of kidnapping, felonious restraint and sexual exploitation of a minor, and two misdemeanor charges of third-degree assault: "Two teens accused by an attacker of being gay were taped to chairs, beaten, thrown down stairs, burned with cigarettes, forced to wear women's underwear and made to shower and kiss each other at a house in Northwoods last year, prosecutors and police said. The incident — involving victims 16 and 17 and at least four attackers — was recorded on cellphone videos and photos and posted on Facebook."