Respect for gay rights is a requirement for countries hoping to enter the European Union, the European Commission said in a note this week, EU Observer reports: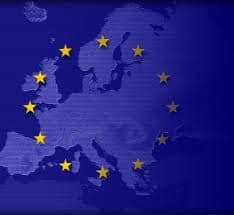 "Rights of LGBT [lesbian, gay, bisexual and transgender] people thus form an integral part of both the Copenhagen political criteria for accession and the EU legal framework on combatting discrimination. They are closely monitored by the EU commission, which reports annually on the progress made by enlargement countries with regard to the situation of the LGBT community," it said.
The commission note was sent to EUobserver in response to a question born of an interview with an Armenian cleric.
Armenia, a deeply Christian country where church teaching has more authority than in many EU states with Christian roots, is keen to become an EU member.