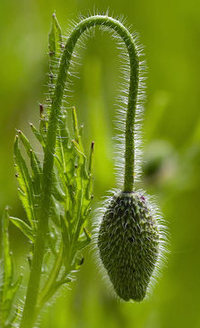 It's not just straight men in Viagra ads who suffer from erectile dysfunction or impotence. Gay men have penises, too, and sometimes they also malfunction.
Hoping to rectify this erectile situation, the group Malecare is spreadheading a new initiative aimed directly at men who have sex with men. It's called GayED.org.
From their press release:
GayED.org includes in-person and on-line support groups, on-line lecture series and teleconferences and will also promote research into the unique issues gay men with erectile dysfunction face.

"GayEd.org responds to a problem facing gay men throughout the world," said Darryl Mitteldorf, LCSW, the social worker who is Malecare's Executive Director.

"GayED provides peer to peer support and great advice and information on treatments and techniques for having love filled and intimate relationships between men who enjoy sex with other men. It doesn't matter if your impotence is caused by prostate cancer treatment or emotional issues…GayED.org will be there to help you" Mr. Mitteldorf reported.
Malecare began in 2002 as a crusade against prostate cancer, but clearly it has grown to be much more…